Papers
Get PDF copies of most of my papers.
External database
Check my publications on DBLP
Check my publication on Google Scholar
Edited and authored books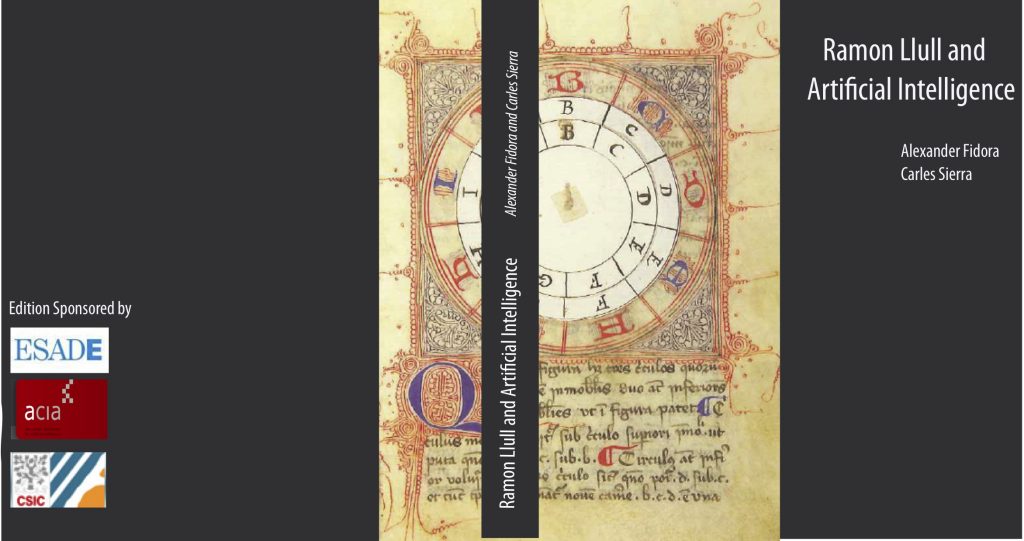 Ramon Llull: From the Ars Magna to Artificial Intelligence Alexander FidoraCarles Sierra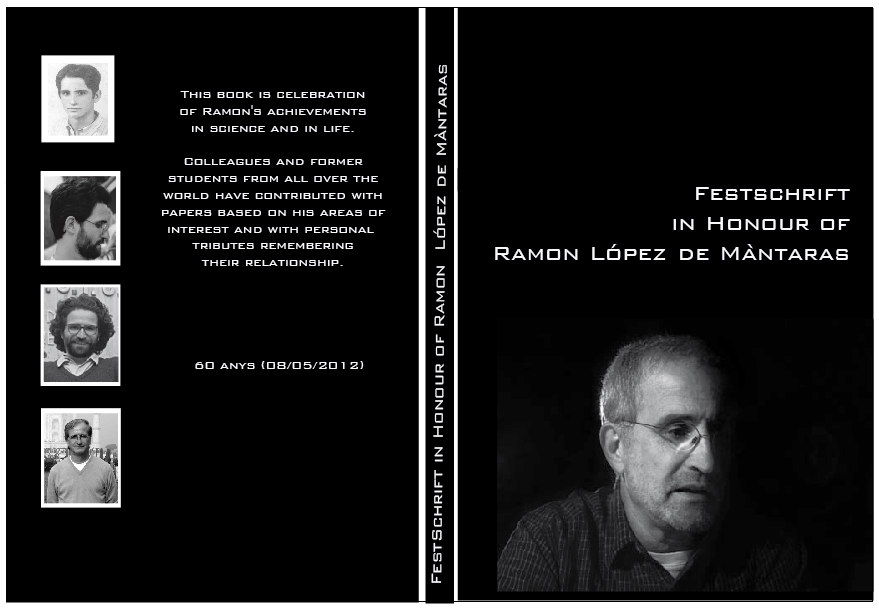 Festschrift in Honour of Ramon López de Màntaras.
Festschrift in Honour of Lluis Godo. 2017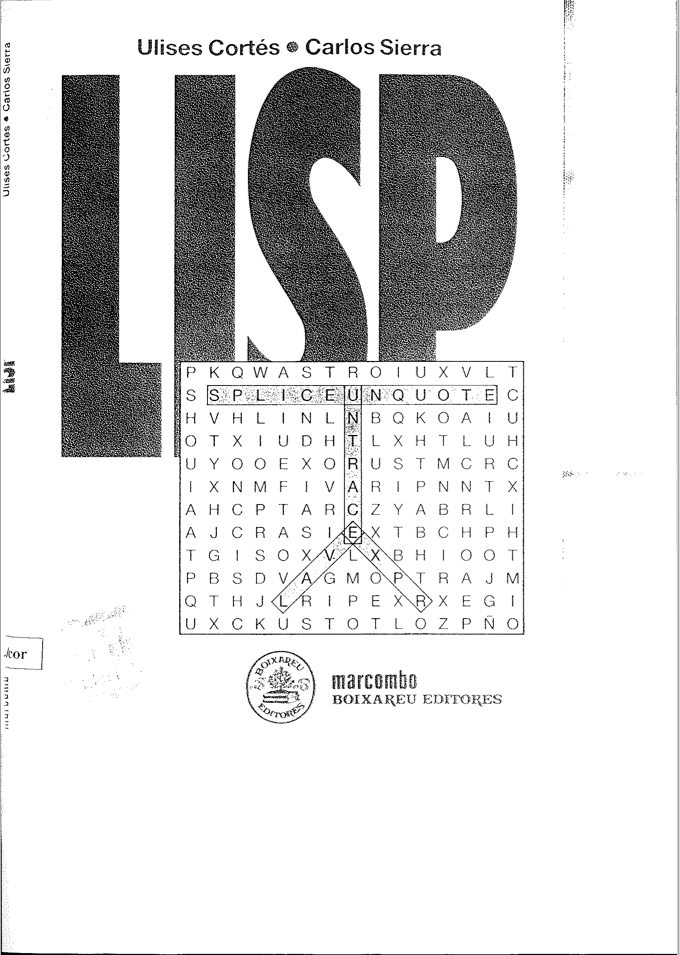 This book paid my wedding back in 1987. I'm in debt with symbolic programming!
See the index.